McCloud Aero Corp. was founded to design and manufacture unmanned and ultralight aircraft.
For inquires contact us at: info@mccloudaero.com
Peter McCloud – President and Chief Technology Officer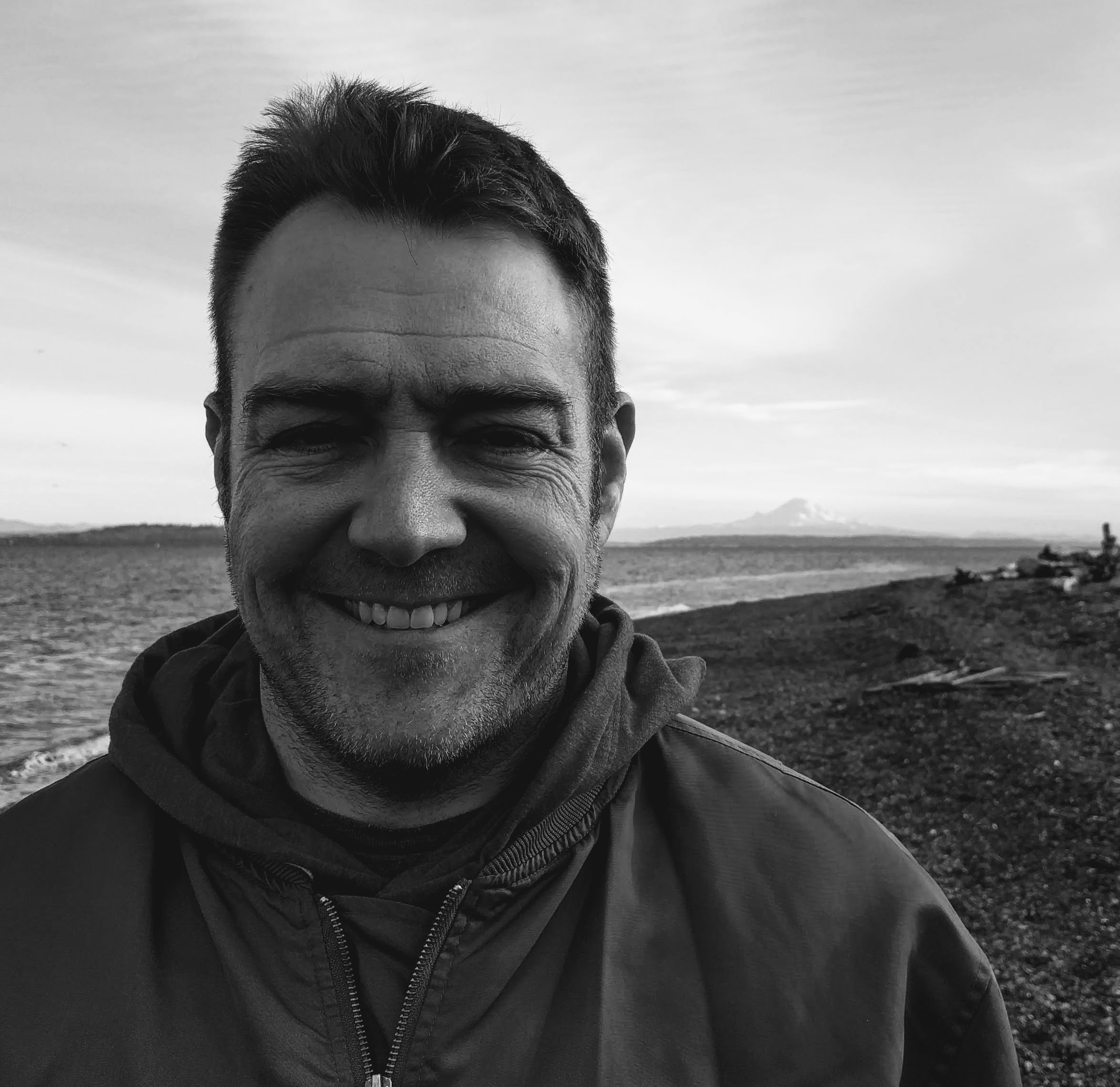 Peter is an Aerospace Engineer with fifteen years of experience on human spaceflight programs including Space Shuttle, CST-100 and Orion. Currently developing technology for VTOL large scale drones and ultralight aircraft.